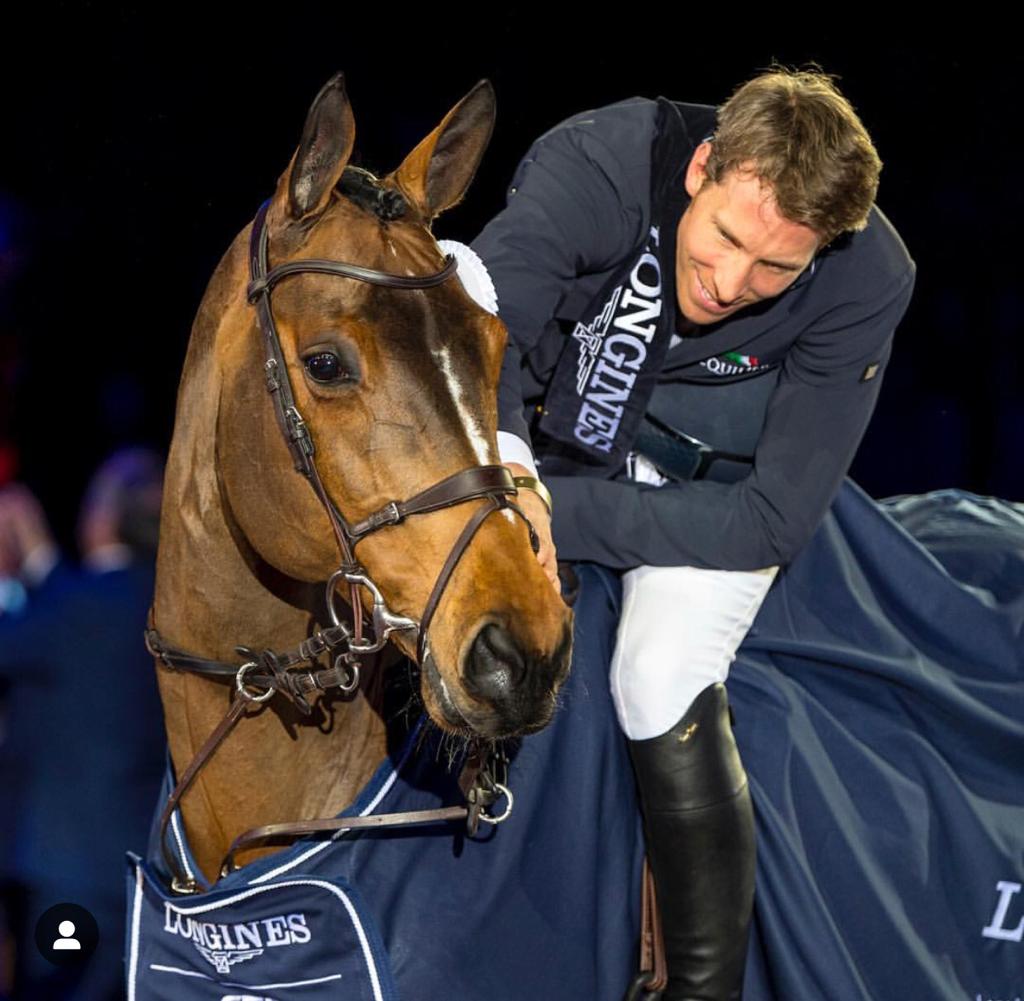 Isabell Werth winner of the FEI Dressage World Cup in Neumünster with a score of (86.810%) riding WEIHEGOLD OLD, second classified Helen Langegehanberg (GER) with DAMSEY FRH (83.825%) and third ranked Judy Reynolds (IRL) with VANCOUVER K (82.750%).
Isabell Werth takes this stage of the World Cup in Neumünster, and this is already the 9th. Here we leave the list obtained by the Dressage rider:
1998 with NOBILIS AMARETTO
1999 with NISSAN ANTHONY
2005 with ANTHONY FRH
2007 with WARUM NICHT FRH
2008 with WARUM NICHT FRH
2009 with SATCHMO
2016 with WEIHEGOLD OLD
2017 with DON JOHNSON FRH
2019 with WEIHEGOLD OLD
Werth and Weihegold dominated the rankings as the pair look to retain their world title for the third year running in Gothenburg this April.